Cappucino
Rating:

4.43

out of

5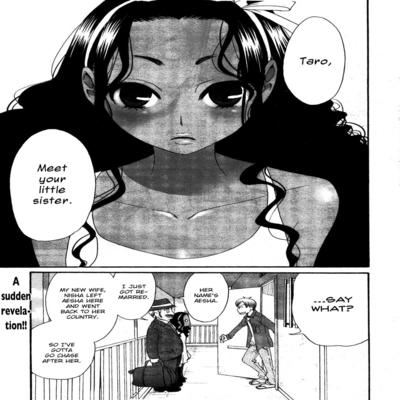 Read
-
Brief Summary:
If you missed it previously, Cappucino is about a dark-skinned girl left in the custody of her brand new stepbrother, thanks to a rabid father. The girl doesn't speak Japanese, but she speaks sex, and this is very, very hot.
The chapter 2, with a LOT more humour, continues along the same lines, chocolate skin, eroticism, and a good fine heroine, go for it !
Taken from hentairules.