Nightmare of My Goddess
Rating:

4.00

out of

5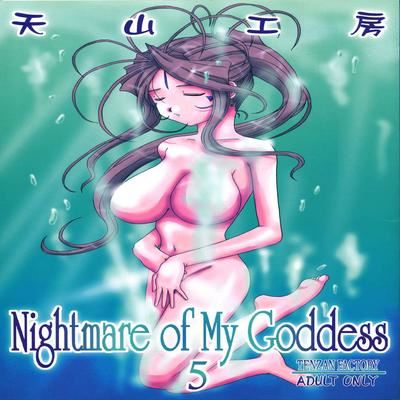 Read
Ah! My Goddess dj - Nightmare of My Goddess Summer Interval
Brief Summary:
Aoshima blackmails Belldandy and is using sex to make the goddess his.
Another guy is acting in the dark and is trying to turn Belldandy into his slut and to destroy Keichi.
Belldandy is totally confuse and falls into lust.
If your a fan of the original series you'll either love this or hate it. You must try.
Oh, adult form of Skuld is also turn into a whore.