First Love
Rating:

4.24

out of

5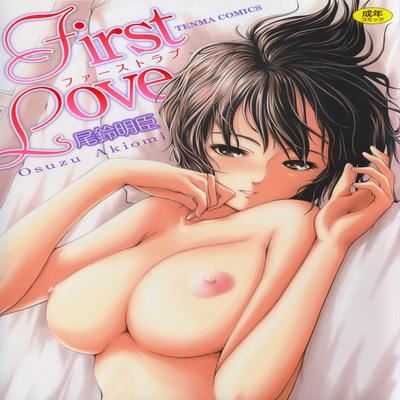 Read
Childhood Friend in the Summer, Happy Lesson (OSUZU Akiomi), How Do You Feel?, My Fair Lady (OSUZU Akimomi), Perfectly Healthy!, Smile Again (OSUZU Akimomi), Smile Again, After Tea for Two (OSUZU Akimomi)
Brief Summary:
Collection of short stories:
1. Smile Again after~♨
2. Smile Again
A guy lives together with his shut-in younger sister, and he gets stood up by his date. He has already made reservations at a restaurant, so he bring his sister along instead.
3. How do you feel?
A really cute story about a guy and his Tsundere crush that tries to suppress her facial expressions.
4. Sakurakuesshon
5. My Fair Lady
6. Childhood friend in the summer
Kouichi meets his childhood friend Makoto for the first time in a long while, and sees that she has gone through some changes. What made her decide to do this 'makeover'? And does she even remember their quarrel?
7. Happy Lesson
8. Futari no Ochakai (Tea for Two)
9. Itatte Kenzen! (Perfectly Healthy!)
The girl is a tsundere, and the guy enjoys teasing her. They make a great couple, don't you think?