Nama Purin
Rating:

3.86

out of

5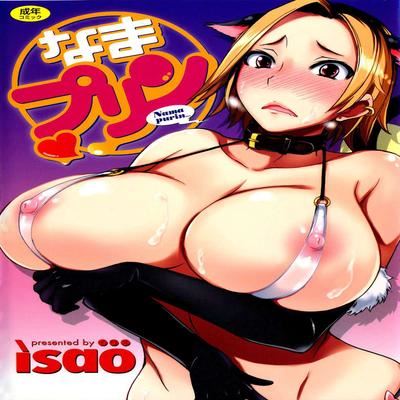 Read
A Wife's Secret
Brief Summary:
1. 7 Days
2. Admired Pudding
3. Commanding Pudding
4. Okusan no Himitsu (A Wife's Secret)
The gorgeous Lisa is happily married with a safe and well-to-do husband. She used to use her body to get what she wants, and has a history. A history that returns one night, releasing desires that Lisa had forgotten.
11. Secret Trap