Mayu-sensei wa H de Komaru!!
Rating:

4.63

out of

5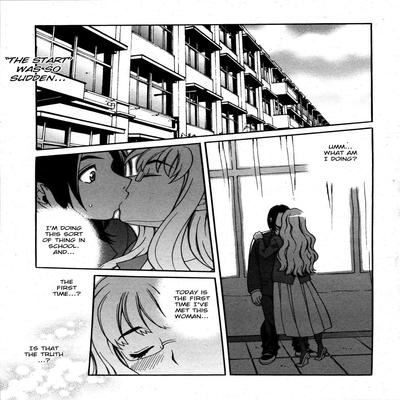 Read
まゆ先生はHで困る!!, It's a problem doing H with Mayu-sensei, Mayu-sensei ha H de Komaru!!
Brief Summary:
Kazu gets a beautiful new homeroom teacher.. When she first sees Kazu, she gets teary-eyed. Soon after, Kazu is called to Counseling room, where Mayu-sensei just happens to be waiting.