Houkago Choukyou Housoushitsu
Rating:

3.57

out of

5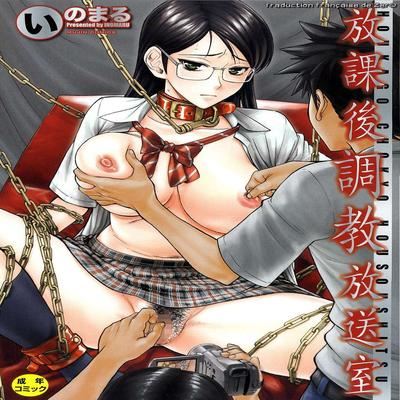 Read
放課後調教放送室, Gakuen Fuzoku, Hanazono Infinite x 2, Houkago Chokyo Housoushitsu, Housou shitsu no Triangle, Poolside Exposure Specialist
Brief Summary:
1-4. Housoushitsu no Triangle
5-6. Gakuen Fuzoku
7. Gakuen ∞ x 2 (Hanazono Infinite x 2)
8. Pool Sai no Roshutsushi (Poolside Exposure Specialist)
It's the end of summer and a girl wants to catch the eye of the lifeguard on duty at the community pool. Maybe a showy swimsuit and a pervy pose or two may catch someone's eye.