Pisu Hame!
Rating:

4.59

out of

5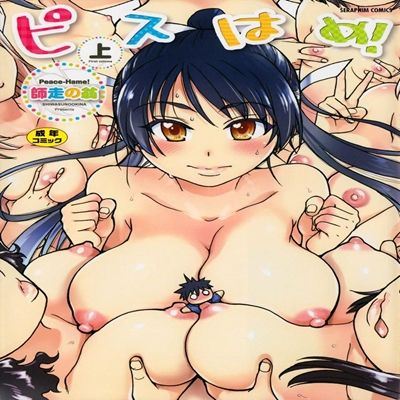 Read
Pisu Hame!
Brief Summary:
schTamao Tsukamu, a second year member of the Kendo-Club, had always a crush on his senpai, Kiratani Konome. One day, after the training, he got asked to help out Kiratani to complete this year's Album for the school council, an Album only available to Girls who participate in it, a VERY Special Album...
Vol. 1
1-7. Pisu Hame!
8. Camii Dock!
9. Seiousai Zenjitsu (The Day Before the Saint Cherry Blossom Festival)
Vol. 2
1-9. Pisu Hame!
Continuation from volume one.