Mai Favorite
Rating:

4.78

out of

5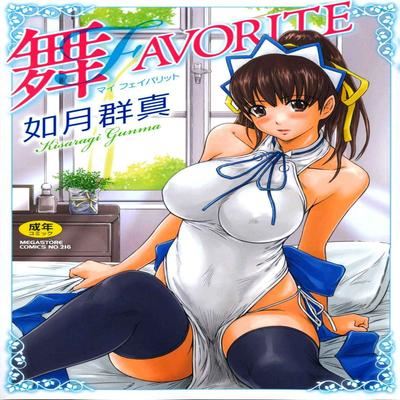 Read
舞FAVORITE, A Newlywed's Life, Positive Reaction to You, Positive Reaction to You Sunday Edition, Shinkon Seikatsu
Brief Summary:
Shoutarou inherits a mansion with unusual maids from his grandfather. Now he must choose which maid will be his exclusive attendant. (Trouble is, he's already very interested in one maid--while all the other maids are vying to be appointed his exclusive attendant...)
In this volume:
• Mai Favorite (ch. 1-5)
• Mai Favorite EX
• Shinkon Seikatsu (A Newlywed's Life)
A young and high-in-desire sister-in-law is alone with her husband's brother. What will happened when both of them being alone in home for several days? Sex, that's what...
• Kimi ni Youseihannou (Positive Reaction to You)
It is Komine Kaori's responsibility as part of the Health Committee to help extract samples from the boy's for the annual physical.
• Kimi ni Youseihannou - Nichiyoubihen (Positive Reaction to You Sunday Edition)