Together With Poko
Rating:

4.00

out of

5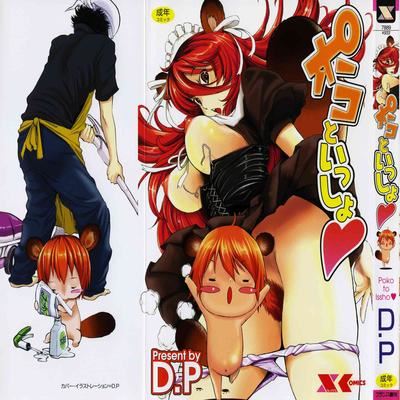 Read
ポコといっしょ, Poko to Issho
Brief Summary:
It's a story about a guy who adopts a Tanuki as a pet and later finds out she can transform into various other forms.
It covers a wide variety of fetishes: Futanari, Incest, Loli/Shota.
1. Only You
2. Poko a Poko
3. Get A Grip, Poko!
4. Poko And Wonderful
5. Strawberry Cats
6. Mascot Grooming Up!
7. Marionette
8. Sleeping Pretty