Pet Humiliation Diary
Rating:

5.00

out of

5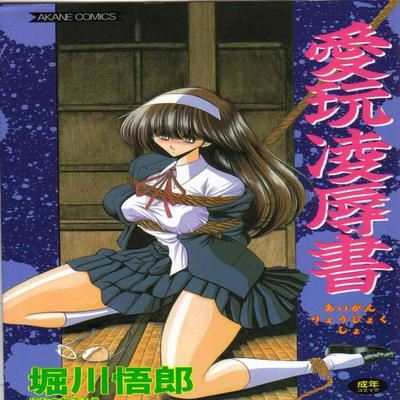 Read
愛玩凌辱書, Aigan Ryoujokusho
Brief Summary:
A collection of three stories.
The first is about a young girl who gets married for some guy just to save her fathers business.And there it starts...all kinds of BDSM plays.
The second story is about a young female teacher who realy wants to discipline her students,but...well she fails and becomes a sex slave to her class.
The third story happens in the same school with the same bunch of delinquent students but now their victim will be a young girl.Also includes lotsa BDSM.