In Nyan Ko
Rating:

4.25

out of

5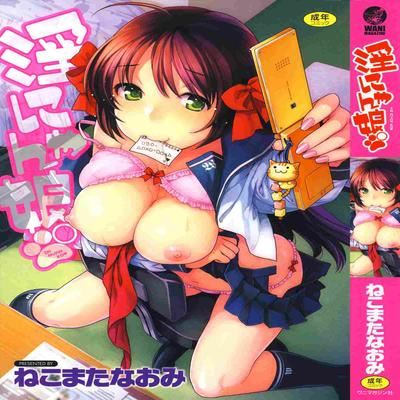 Read
淫にゃん娘。, In Nyanko, Innyanko, Naughty Kitty
Brief Summary:
Collection of short stories:
1. When She Changes Clothes to the Yukata
2. Be Quiet In the Nurse's Office
3. Just Barely My Sister
4. The Future on your Palm
5. Honey Bitch
6. Encouraging Eco-heating
7. Time Capsule
8. Can't Fall Asleep Even At Midnight
9. Adult's Time
10. Matiere
11. Here Comes a New Challenger!
12. Scar