Squall
Rating:

3.08

out of

5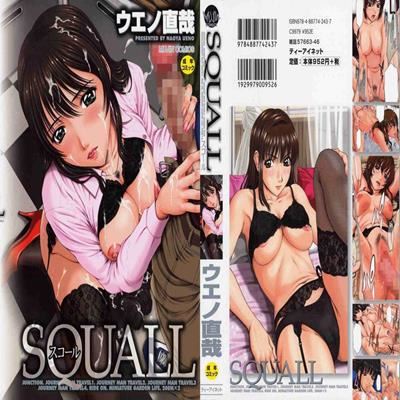 Read
-
Brief Summary:
Chapter 1: Protagonist has relations with his sister-in-law and there is more to it than just that.
Chapters 2-5: Protagonist's apartment building burns down and we follow him on his journey to find a new place to live.
Chapter 6: A brother & sister's surprising relationship is revealed to the brother's friend who joins the fun.
Chapter 7: The best childhood friend situation ever - three girls and one guy.
Chapter 8: This track team has an interesting training regimen where the guys keep the girls in "shape."