Uminchu
Rating:

4.43

out of

5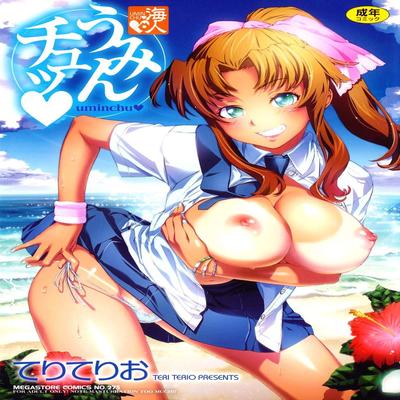 Read
Hogosha Choki Shucchouchuu, If We Could Meet by the Sea, Yamauchi-san to Yamauchi-kun
Brief Summary:
1. Hogosha Kaiga Shucchouchuu (While Their Guardian Is On A Business Trip)
2. Hogosha Choki Shucchouchuu (The Guardian Is Away on a Long Business Trip)
3. High Praise of a Guardian on a Business Trip
4. Umi de Aetara (If We Could Meet by the Sea)
A guy visits a southern island to escape the city and his wounded heart. He meets a cute girl who likes to fish by the seaside.
5. Seitokai Kaichou Torisu (Student Council President Torisu)
6. Zoku Nangoku Basubasu (Southern Islands Bus-Bus - Continued)
Waiting for the bus under the hot sun on the beach.
7. Tetsuyama Room 202
8. Let's Meet at the Ruins!
9. Yamauchi-san to Yamauchi-kun (Yamauchi-san and Yamauchi-kun)