Choisuji
Rating:

2.00

out of

5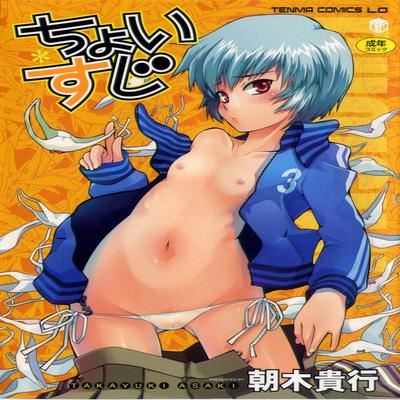 Read
ちょいすじ
Brief Summary:
It's all about the size of the panties! The smaller the better!
Ch.1 - Love The Mons Pubis Expo
Ch.2 - Base x Height ÷ 2
Ch.3 - These Are Not My Ears!
Ch.4 - Pee Girl Big Accident
Ch.5 - Rei-chan's Beer Disaster!
Ch.6 - On Air
Ch.7 - Chinese Breasts Strategy
Ch.8 - I Like Black 70 Denier!
Ch.9 - Shippapa
Ch.10 - Cherry Blossom