Parabellum (NAGARE Ippon)
Rating:

4.00

out of

5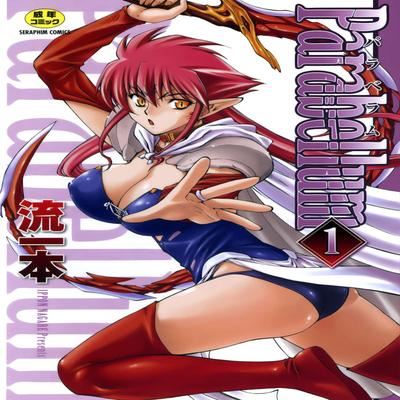 Read
-
Brief Summary:
Swords and sorcery. Lise (mage), Fasnam (swordsman), and Ignys (bloodthirsty elf) search for a princess, while the bandits seek to brainwash her using the normal hentai methods. When the princess is rescued the schemer who hired the bandits begins to move more openly.
Vol.1:
1-6. Parabellum (act.1-6)
7. Scenery From a Piano
Vol.2:
8-11. Parabellum (act.7-10)
12. Special Lesson
13. Do You Like A Tsundere Chairman?
14. Their Recipe
15. Equipment Teacher