Her True Colors
Rating:

2.00

out of

5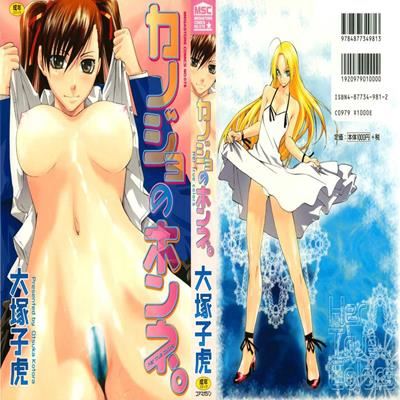 Read
カノジョのホンネ。, Kanojo no Honne
Brief Summary:
A collection of short stories:
1. The Power of Acting is Power. What is Mari's problem? She's acting cold and harsh to her brother, Tatsuya. But no one knows of her erotic dreams and her secret forbidden love...
2. Ganbaru Volley-Bu.
3. Chiropractic Time.
4. It Will Be Book-On if a Wife Is Sold.
5. Steel Angel.