Rhapsody
Rating:

2.00

out of

5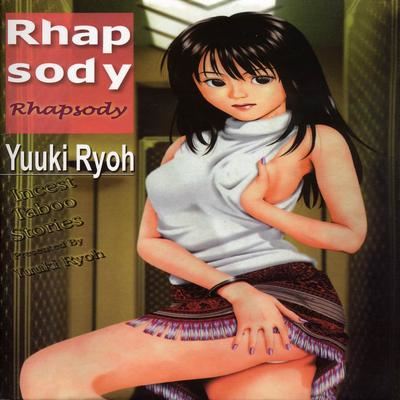 Read
狂詩曲, Kyoushikyoku, Rhapsody: Incest Taboo Stories
Brief Summary:
Rhapsody comprises of five very erotic and dark short stories. Rhapsody opens with a taboo sexual relationship between brother and sister. It follows with equally erotic and taboo stories about lesbian stalking, group bondage sex, and sex using non traditional sex-toys.
This volume contains 5 stories:
1. Rhapsody of a brother and sister
2. Our relationship
3. A world of beautiful women
4. Got milk?
5. Little sister's feelings