Patriot
Rating:

2.00

out of

5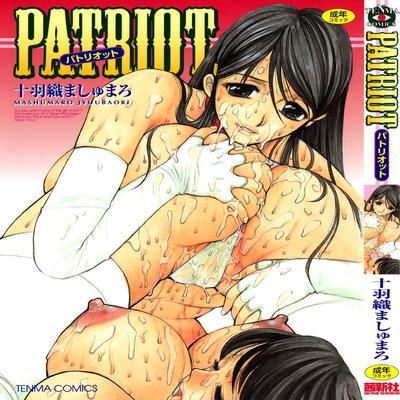 Read
パトリオット
Brief Summary:
For serious ero-manga fans, the name Mashumaro Jyuubaori is synonymous not just with hardcore...he's CRAZY, NASTY HARDCORE. Patriot collects 8 short stories from the creator of Alice in Sexland and Voice of Submission, featuring easy milfs, sadistic brothels, and slutty schoolgirl tricks who finally get their comeuppance! Patriot will have more spooge showers, more slopping wet cunts, and more two-dick man-whore action than any other comic this year...actually, we're pretty sure it'll be the only one!
This volume contains 8 stories:
1. Ouroboros (Uoroboros)
2. Green
3. Punishment
4. Aim for the Ace!
5. Depression
6. Cartagra
7. Off
8. Gothic
Please note that the version translated by Eros Comix and released in the US is NOT a completely translated version of the original japanese manga.