Osana Mama
Rating:

4.00

out of

5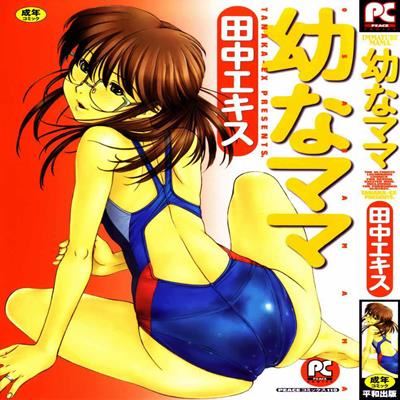 Read
幼なママ, A Young Mama
Brief Summary:
This volume contains 11 stories:
- Immature Mama 1 & 2. His mother looks so young and she dotes on her son. But when she gets drunk...
- Tomo 1 & 2. All right, his sister makes him cross-dress and he's a wuss. But his sister and a classmate think he's so cute...
- Kuchu-Kuchu Extras. A simple and erotic plan to beat the heat.
- Incontinence 1 & 2. Tomotaka wants his sister so badly he'll do anything--including drugging her and tying her up...
- Graduation. In a grim tale of revenge and rape, Sugimoto is humilated by the boy she tormented for 3 years.
- Honeymoon In The Bed. Mutsumi and her brother are attracted to each other. They agree to sleep together in the nude...
- Honeymoon In The Room. Mitsumi and her brother happily explore their love for each other. When their mother goes shopping, Mitsumi surprises her brother by wearing bloomers.
- Honeymoon In The House. Mitsumi and her brother are thrilled when their mother is gone for the weekend. They're alone together at last...