Natural Taste
Rating:

4.29

out of

5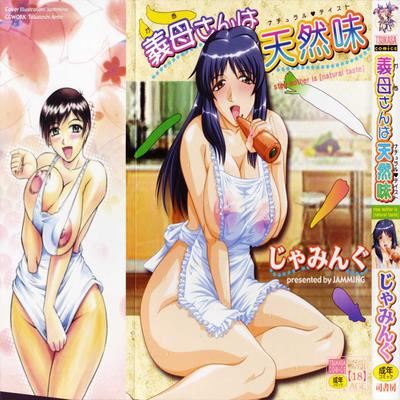 Read
Gibo-san wa Tennen Aji, Step Mother Is Natural Taste, Kaasan wa Natural Taste
Brief Summary:
This volume contains 8 stories:
1. Natural Taste (1-2)
2. Grow Up Onee-san
3. Piece of Memory
4. Turn Up (1-2)
5. Un-expected
6. Shuten Of Rengoku
7. Deep Sailing
8. Ura! Step Mother is Natural Taste
Expect very large breasts, step mothers, teachers and office ladies, there is also one futanari chapter, daring women making the first step.