Mamazuri
Rating:

3.62

out of

5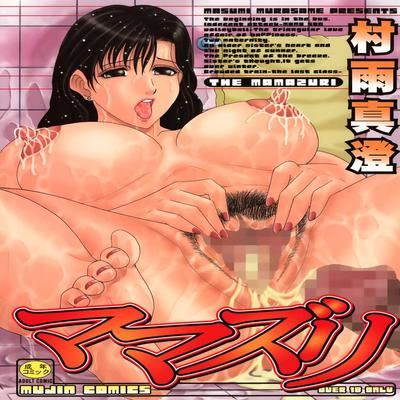 Read
ママズリ, The Mamazuri
Brief Summary:
Collection of short stories (mostly incest):
1. It Began On The Bus
2. Mama Volley -Lewd Attack-
3. Love Triangle Of Happiness
4. Double Motherhood
5. Elder Sister's Heart And A Summer Night
6. Gift Of The Breeze
7. Thoughts Of Sisters Will Cross Over Winter
8. Crowded Train -Final Lecture-
-------------------------
Women with boys or younger men:
A mother finds reading material hidden under her son's bed; a group of women catch their male volleyball coach spying on them in the shower; a mother teaches her daughter's boyfriend about sex; a college student bumps into his eighth grade teacher on the train; and more...