Ikemasen Ojousama!
Rating:

4.73

out of

5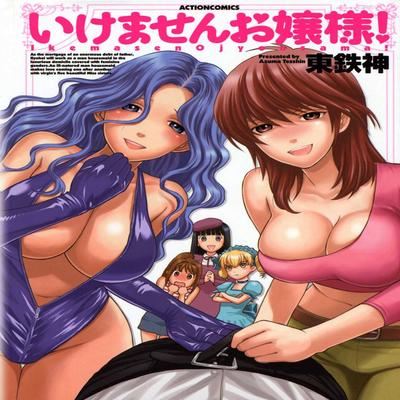 Read
いけませんお嬢様!, Ikemasen Ojyosama
Brief Summary:
Burdened with a debt from his father, Ryouhei gets sold to a beautiful woman so that he can work it off. The Catch? He has to teach love to five girls in a month!!
What will become of Ryouhei in this sexy paradise?