Extract
Rating:

4.60

out of

5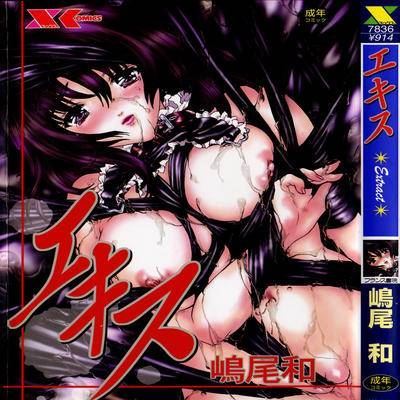 Read
エキス, Ekisu
Brief Summary:
Collects 14 sexy short stories by female mangaka Kazu Shimao. Atonement €" When Chiaki is caught stealing from the register, her co-workers make her pay a heavy price. Sugar Boy – The toughest girl bully in school has a soft spot a wimpiest guy in school.
Contains 14 stories:
1. Memories
2. Marshmallow Honeymoon
3. Reparation
4. Pet Diaries
5. Message
6. Just Leave It to Nanako Sensei
7. Sniff Sniff
8. Mushigorou and Friends
9. Biscuit Love
10. Just Lovers
11. Rules of Love
12. 201
13. I'm Going to Be a Pro!
14. Sugar Boy