Ero-Isu
Rating:

0.00

out of

5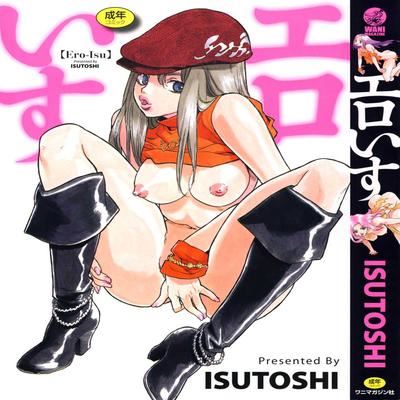 Read
エロいす, Perverted Chair, The Lord King, Yarase
Brief Summary:
Collection of short stories:
2. Yarase
A young man has the power to make any girl have sex with him, and bystanders will accept it as natural.
4. The Lord King
A young lord whose sole purpose in life is to have sex gets bored with the girls at his castle. The only woman he's never tried refuses to have sex with him since he knows nothing about the meaning of work. After his Castle has been overtaken in a Coup, he wanders off, only to meet up with the woman later on, who saves him from hunger. Commence pointless sex.