Elements
Rating:

0.00

out of

5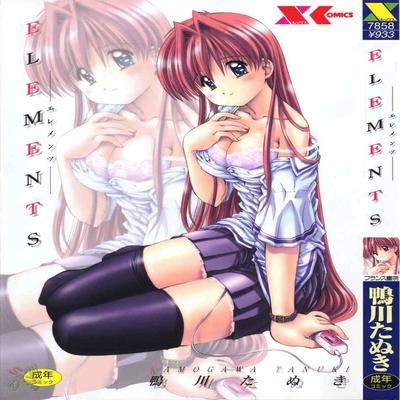 Read
エレメンツ
Brief Summary:
From the author of Innocence, a collection of short stories featuring cute girls.
1. K's Theory
2. Nest
3. Love Balance
4. Costume Marin
5. One Night - A young maid gets her wish to pleasure her young master when the regular servant falls ill.
6. Epouse
7. L' Amoureuse
8. Select
9. Bon Voyage - Kissing siblings squeeze in some quality time while their parents are on vacation.
10. Locked Room