Bieki
Rating:

3.67

out of

5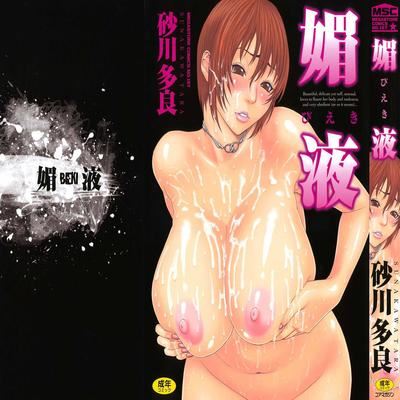 Read
媚液, Fawn Liquid
Brief Summary:
This manga is about women loving to be cum dumps and thoroughly enjoying the sex they have.
However, to love being a cump dump, it requires to be already fucked up in the mind.
You've been warned, that's the tone of the manga, light fucked-up-ness as most h-girls are (no, honestly, to screw your brother, your mother, the neighbour on a whim or let loose on school grounds while there's 350000% of chances of being caught and expelled : it requires being lightly fucked up in the mind, if you're frank about it), or heavy fucked-up-ness.