Berry Ecstasy
Rating:

0.00

out of

5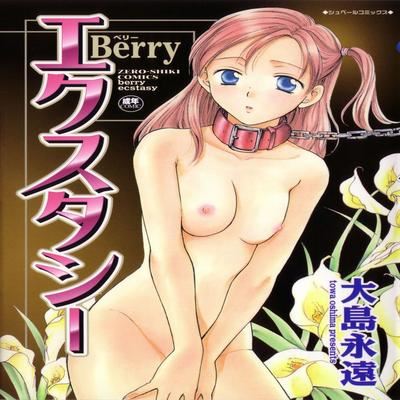 Read
Berryエクスタシー, The Way of the Beast
Brief Summary:
Contains 2 stories:
- Berry Ecstasy (Chapters 1-5)
When Shinya meets his friend Toshiaki's girlfriend by chance and suspects she isn't being treated well, he decides she's in need of rescue. But Misa's character is complex and a relationship with her will be more difficult than Shinya could have imagined.
- The Way of the Beast (Chapters 6-8)
His girlfriend made him dress up a girl and even made him a homepage of "her". Now, he's "Pine", a famous Internet idol. However, as he has sex with her girlfriend, he realises he loves Pine more than her...