Paff Paff
Rating:

4.60

out of

5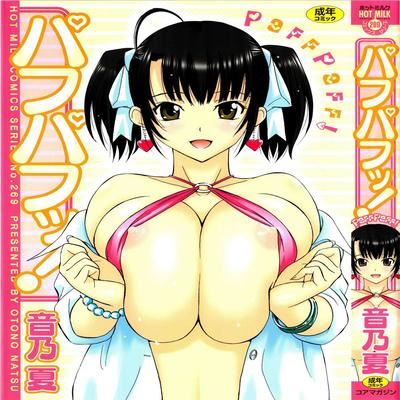 Read
PaffPaff!, Pafu Pafu!, Pafupafu!, Zero (OTONO Natsu)
Brief Summary:
Collection of short stories:
1. Anniversary
2. Zero
A group of high school students has an orgy every week. A boy that didn't, and didn't want to, join needs to clean up. He then finds the girl hiding in a locker.
3. If You Want To Build A Beautiful Japan, Then First Clean Up The Thrash
4. Trauma
5. Chin Up! Temptation Teacher!!
6. A Shard Of My Memories
7. Budding Star
8. Sweet Rain 9. The Late Bloomer 10. Loser Things 11. Secrets