Paizuri Princess
Rating:

4.00

out of

5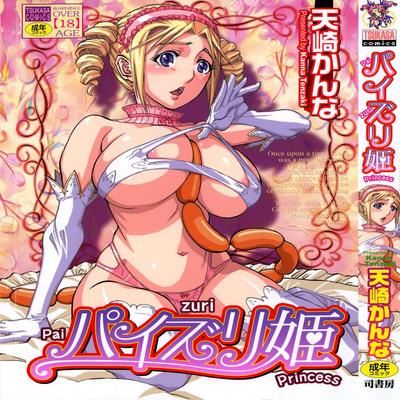 Read
パイズリ姫, Hurdle, Paizuri Princess, Pochatto Love, Winter Dojo
Brief Summary:
A collection of 11 short stories:
- Paizuri Princess
- Fellatio Princess
- Kaguya hime sama
- Hurdle You love school athletics, but prefer to train by yourself. But when glasses-pretty Miramoto asks you to be her personal trainer, you know she just needs more confidence in herself--and her sexuality!
- Winter Dojo
- Pochatto Love - A young married wife is getting a bit fat. Her husband helps her keep fit with exciting exercises.