Parade!
Rating:

4.00

out of

5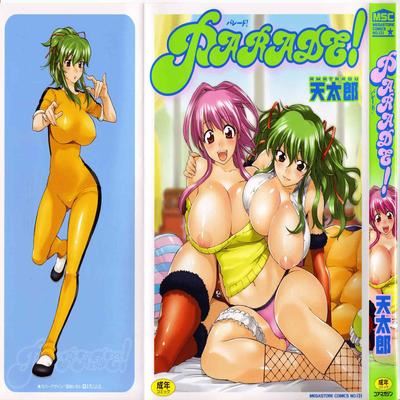 Read
Futari no Yume
Brief Summary:
Collection of charming and sometimes bitter-sweet erotic short stories:
1. Nagisa Prelude
2. Futari no Yume (A Dream For Two)
What will you do when your favorite idol runs off and asks you to be her boyfriend for a day? Can they escape her manager?
3. The Secret Haunted House
4. Snow Rabbit
5. Ayane Of The Hot Spring Inn
6. Manufactured Child
7. Dangerous Corner
8. Panorama
9. Home Teacher!?
10. Pavlov's Dog
11. The Corner Jam Atelier
12. Pig Tail