Happiness! (AMATAROU)
Rating:

3.75

out of

5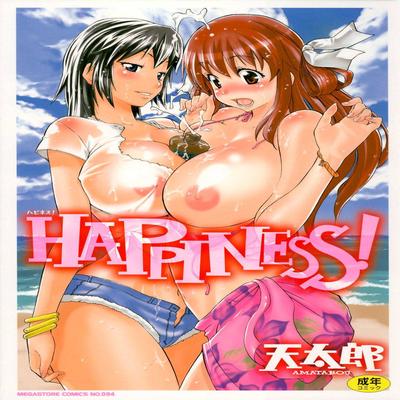 Read
Brocom!, Confession Warning, Sneaking Out of Class Together
Brief Summary:
A collection of short stories:
0 - Sneaking Out of Class Together
1 - (Invented) Detective Tale
2 - It All Begins by the Sea
3 - Confession Warning
A girl plans to confess during a field trip... Will it go well, considering there is a warning from a guy? Is he telling the truth?
5 - Brother Kiss
7 - Gerucht
8 - Brocom!
A boy's afraid of his sister's brother-complex. So he tries to ask his friend for help. Not that the friend knows any more.
*There is a 2nd version of this book. The earliest version doesn't include chapter 0.