Japanese Preteen Suite
Rating:

4.10

out of

5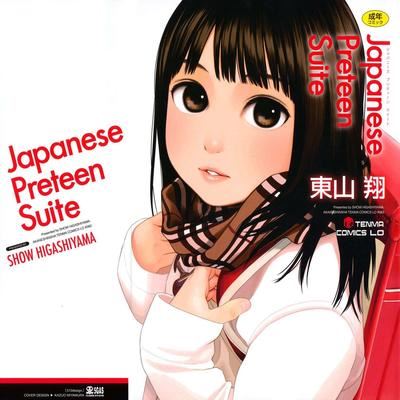 Read
Addiction, EX: Daily Living of JPS, Film, Leucocyte
Brief Summary:
1. The Three Question Marks
2. Leucocyte
3. Addiction
A girl does not understand for example whether to be pure.
4. Pooka
5. Film
6-7. The Garden of Earthly Delights
Noriko feels frustrated and confused by the fact that all her friends are having sex. It's not until the end that she realizes that there is more to sex than just pleasure.
8. EX: Daily Living of JPS