Tsuki to Taiyou
Rating:

3.50

out of

5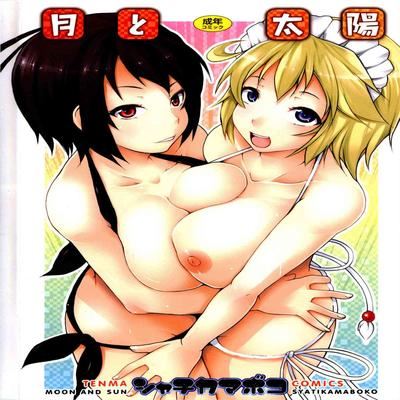 Read
月と太陽, Moon and Sun
Brief Summary:
First two stories involve two boyfriend having girlfriend costly.
Main story Moon and Sun involves salary boy taking in a stray maid, then getting forced to cosplay and raped by his female office lady boss.
Next story involves a girl who cosplays as a dog for her crush.
Following one involves a uniformed conductor woman train fetish.
Last story is typical teacher-high school girl one