Mamama
Rating:

3.38

out of

5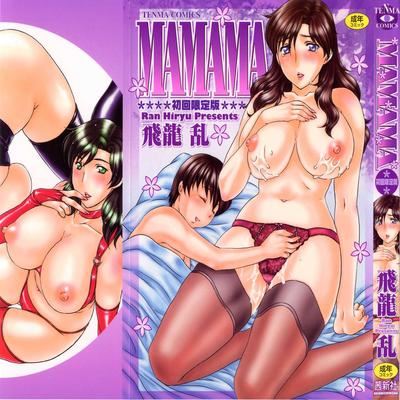 Read
Home Teacher, Hypnosis, MAMAMA 初回限定版
Brief Summary:
1-7. Mamama
8. Home Teacher 1
9. Hypnotism. Your friend sells you a banned DVD that puts anyone watching it into a deep trance. You trick your adorable younger sister into watching it as a "Diet DVD." It works! So the first thing you do is order her to act like a dog...
10. Home Tutor 2. Takumi-kun excels under the tutelage of Sana-sensei, a lovely college girl. But when she tells Takumi she's going out for her first date with a college senior, he suggests they role-play being on a date "so you'll know what to expect."
11. Home Tutor 3 (Put Into Practice Chapter). Takumi-kun goes on a first date with his new girlfriend, Sana-sensi. But the appearance of Sana's roommate, Mayumi, may spoil everything--but Takumi-kun has other plans!